Wind Of Change -- Scorpions
It was the summer of 1991 and my first visit to Canada.
Spent three months in Ottawa, Ontario living in the Luxor Hotel in Nepean-Kanata,
working at Bell-Northern Research, specifying a Sun OS GUI front-end
to BNR's proprietary discrete-event simulator for performance simulation of real-time designs
and behavioral simulation-model compilers.
The chart topping track "Wind of Change" by Klaus Meine, vocalist of the German rock band Scorpions became a rave hit at that time.
Love the now famous whistle of Klaus Meine himself beside the opening clean guitar intro.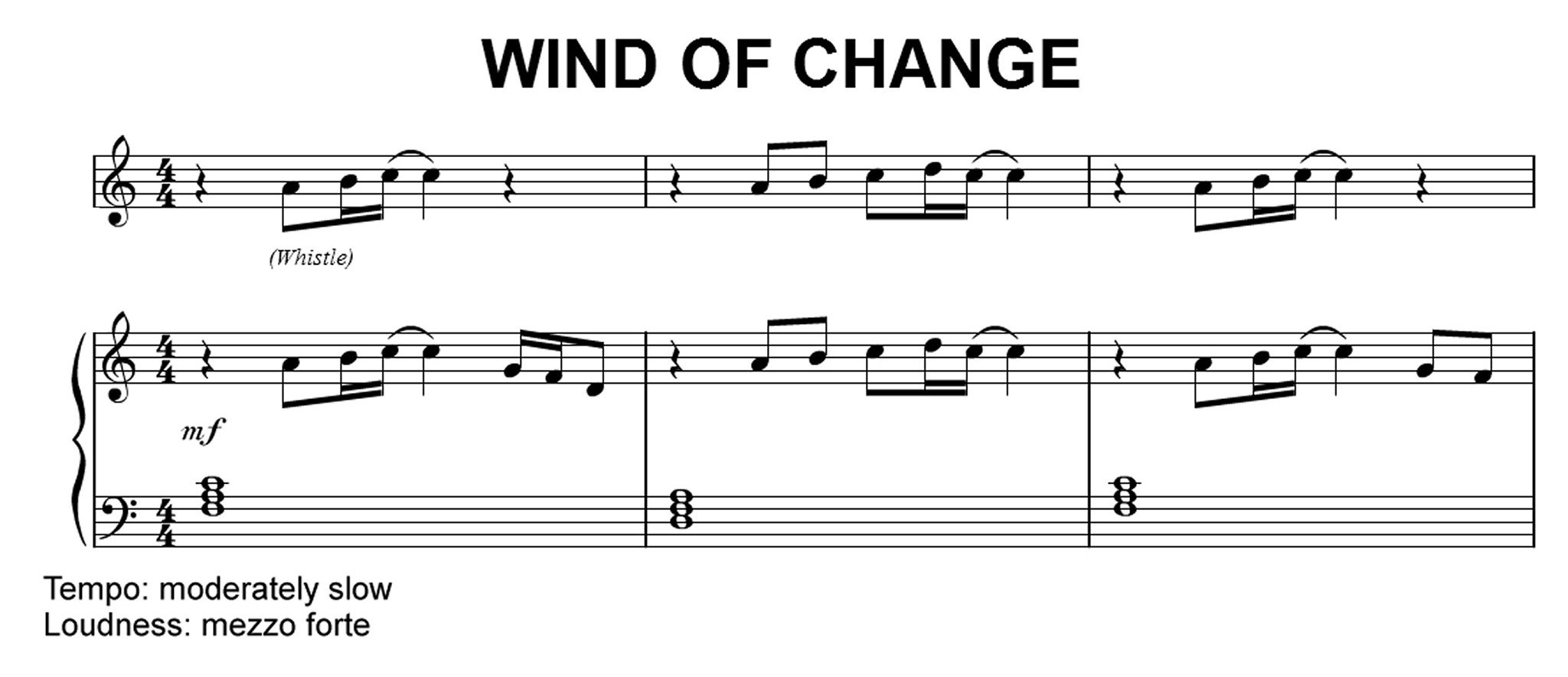 Prime Minister P.V. Narasimha Rao announced India's New Industrial Policy. It marked the start of India's economic reforms -- the start point of liberalization for integrating the Indian economy into the world economy. He removed foreign direct investment restrictions.
It was the end of India's license raj. Wind of Change indeed !
"Wind of Change" became a top hit, worldwide in 1991, just after the Soviet Communist party collapsed on the failed coup.
A true power ballad -- it's a slow-tempo song that builds to a loud and emotive chorus backed by drums and electric guitars.
The video begins with the putting up of the Berlin Wall (Berliner Mauer) in Aug. 1961 and ends with the collapse of the Berlin Wall in Nov. 1989.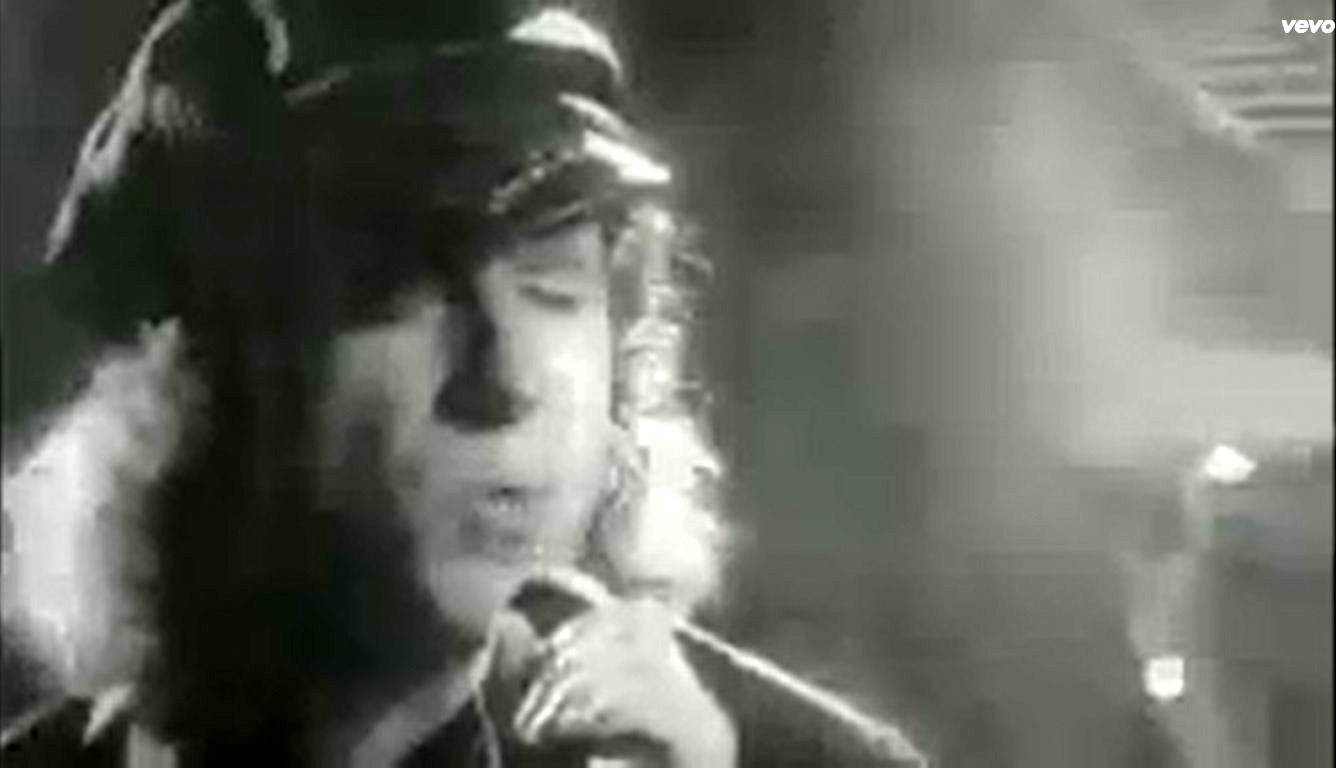 Click on image to go to YouTube video
At 03:36 - 03:38, a worker is cutting a steel strap that holds the concrete blocks of a piece of the Berlin Wall together.
The power saw emits a shower of sparks that seemingly celebrate freedom.

Jan 1991 to April 1991, the Gulf War (Operation Desert Storm) was on.
At 03:48 we see an FMC 113 A1 armored personnel carrier with Operation Desert Storm's Chevron marking.
The future's in the air
I can feel it everywhere
Blowing with the wind of change
Take me to the magic of the moment, on a glory night.
Where the children of tomorrow dream away, in the wind of change !!