Teaching Theory of Music
I teach Music Theory and Piano as a private tutor.
Music theory covers areas such as musical notation, construction of scales and composition.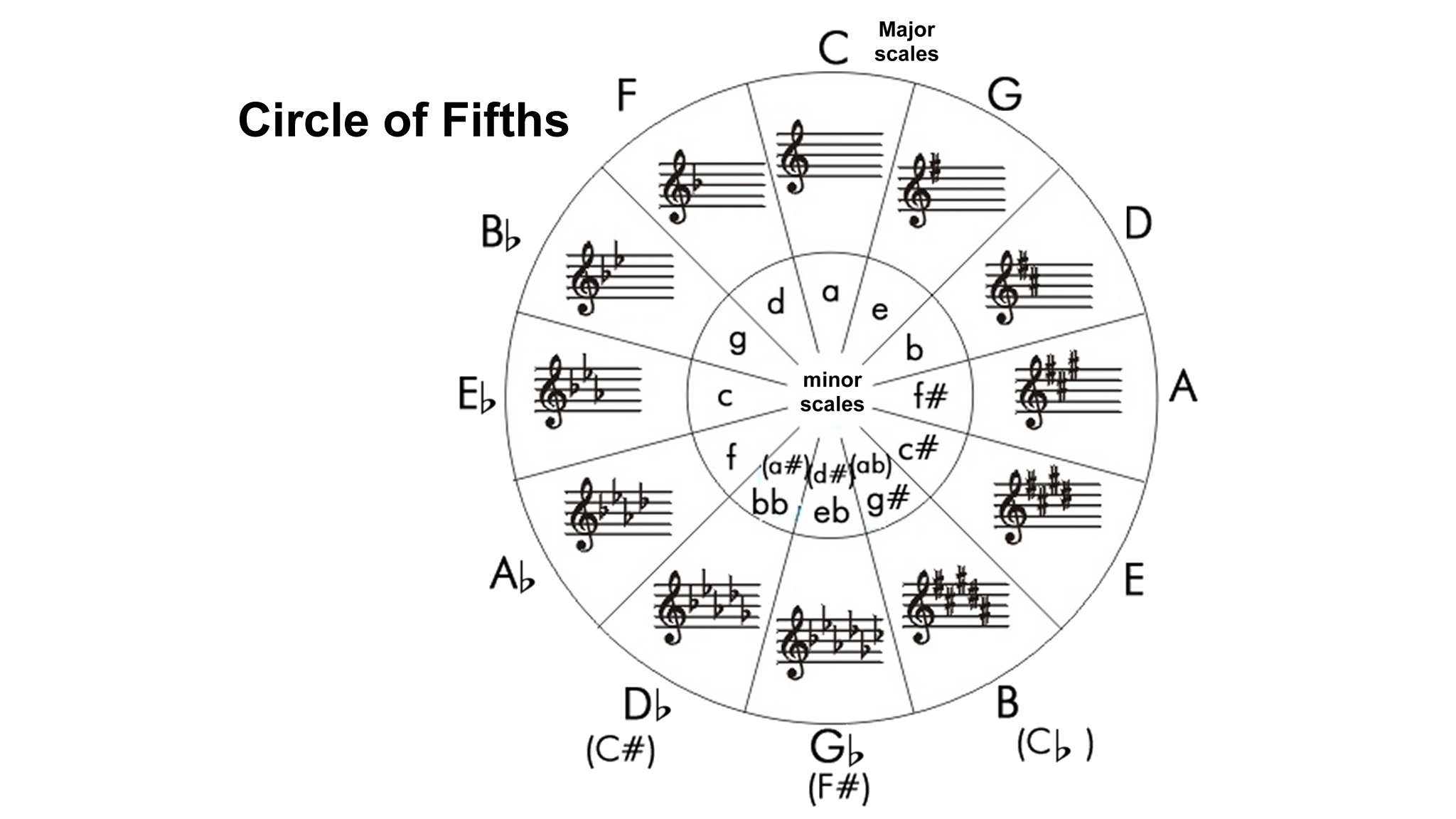 Learning music is becoming quite popular with adults who turn to music later in life.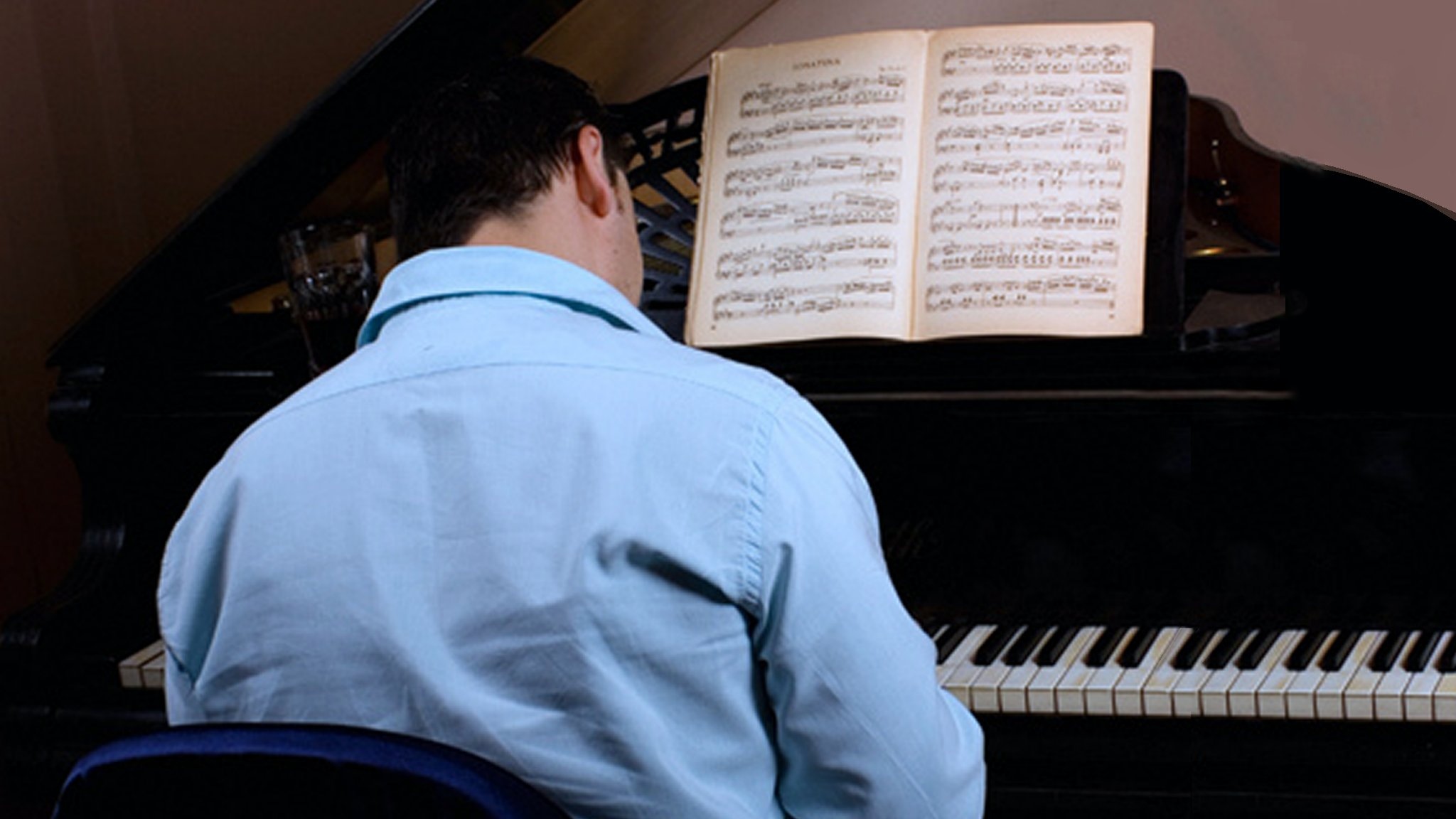 The endeavor is to prepare my students to take the independent board examinations of the Royal School of Music or Trinity College of Music.
Kodály Philosophy of Music Education
He who cannot hear what he sees
and cannot see what he hears is not a musician.

The criteria of a good musician are:
a well-trained ear
a well-trained intellect
a well-trained heart
well-trained fingers
The real reward comes to those who sing and feel and think with others. This is what harmony means.
—Zoltan Kodály, Selected Writings
Examinations
Independent exam boards such as
Trinity College London (since 1877) and
Associated Board of the Royal Schools of Music (ABRSM)
conduct graded music exams, worldwide.
Practical exams concentrate on piano or electronic keyboard (Yamaha, Roland, etc.).
Exams cover elements such as:
playing set pieces from memory,
technical work including scales, arpeggios, chords,
sight reading -- reading and playing an unseen piece.
aural skills -- listening to and analyzing music, e.g. clapping the rhythm, singing the melody, dynamics, phrasing, style, improvisation…
Music Literacy
True music literacy is often misunderstood.
The ability to identify "letter names" (i.e., F, A, C, E, D#, Bb, etc.) when looking at notes on a staff and to press the corresponding keys on an instrument is not music literacy!
Drawing an analogy to mathematics, merely being able to identify δ as "delta" or Σ as "sigma" or knowing the location of those symbols on the keyboard does not enable one to understand the mathematical meaning of those words-any more than recognizing "letter names" or instrumental fingerings ensures understanding of the musical meaning of tones.
True music literacy develops Audiation -- the ability to "hear" what is seen and "see" what is heard.
Audiation is the foundation of musicianship. We audiate when we read printed music and comprehend and hear music whose sound is no longer present or had never been present.
When one becomes truly musically literate, playing an instrument becomes a natural extension of one's personal musicianship.
Developing music literacy prior to instrumental instruction, enables instrumentalists to express music through their instrument rather than using their instrument merely to hear the music.