CLASSIC AIRLINERS
Preamble
This website is born out of a fascination with the airliner, from the piston-engined propeller airliners through the turboprops, to the turbojet and turbofan age.
Here are some pages Iíve written about various aircraft.
Chembur is a suburb of Bombay in close proximity of Bombay's international airport.
During my primary school days in the early 1960s, I lived in a three-storey apartment building in Chembur.
My rooftop was three and one half kilometers in the straight line final approach path to the piano key threshold of runway three-two at BOM/VABB.

This close proximity to the airport, has seen the skies above my home come alive with aircraft engines for as long as I can remember.
And the aircraft back then, were anything but silent.

My childhood was filled with the characteristic drones of Douglas DC-3 Dakotas and DC-4 Skymasters, the turbocompound thunder of Lockheed Super Constellations, the melodious turboprops of Fokker Friendships, Vickers Viscounts and Hawker-Siddeley 748s, the window-pane rattling takeoffs of Vickers VC10s and Sud-Aviation Caravelles, the noisy rushing whines of the Rolls-Royce Conway low bypass turbojet Boeing 707-437 and the quieter Pratt & Whitney turbofan 707-337.

We've heard and seen quite a variety of airliners.

Aligning themselves for their final approach path, flaps fully extended and engines screaming up to final approach power, they skimmed slowly over the rooftops of my neighborhood, low enough for their registration numbers to be read with the naked eye.
This noisy world of airliners, forced pause in our living room conversations.

It inspired me to sketch and scratch-build scale models of many of these flying machines.
It also stirred up my schoolboy curiosity, begging a lot of technical information.
Luckily among my neighbors, good friends and extended family, were several airline cockpit crew and maintenance engineers.
These kindly scrambled to satisfy my thirsty fancy with interested answers to my endless questions.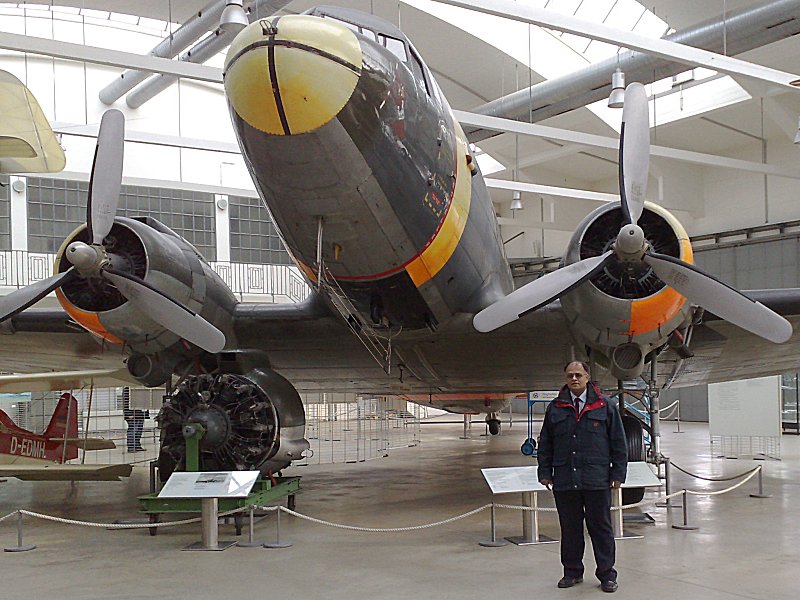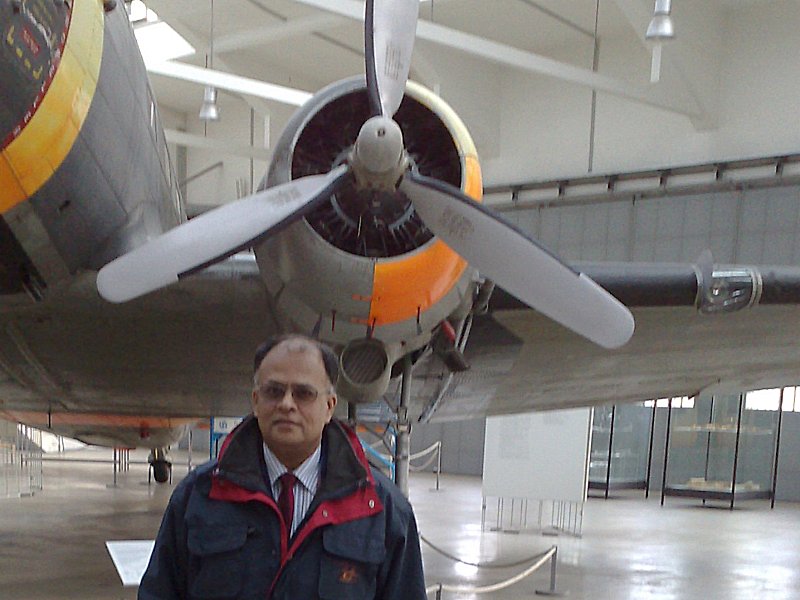 Do connect with me at: